Let us share our recent journey and give you a sneak preview into what is coming up this year to take FitnessForce, and your business to the next level!
Tons of great things happened last year. We launched our shiny new customer support portal featuring some 200+ articles and 30+ video tutorials, plus a status page and help forum so you always know how the system is performing.
We took the posters off the wall, swept the staplers and photo frames into a cardboard box and balanced the plant pot on top, all to move offices to our lovely new premises at Sumer Plaza in Mumbai.
The move went without a hitch, we didn't drop a thing. Honest.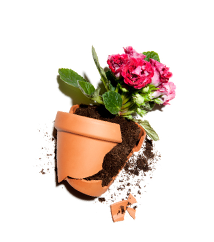 We expanded our presence in the Middle East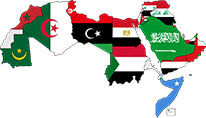 And met tons of brilliant people at events like FitEx Delhi, Fit Expo Kolkatta , IFBB/Sheru Classic Mumbai and BodyPower Mumbai.

We introduced centralisation, enabling Fitness Centres to allow their members to pay/access any fitness centre in the chain with a single profile. We expanded Fitness Force intelligence to help with stock management, launched a message broadcast feature and for our international customers introduced contract management. Phew!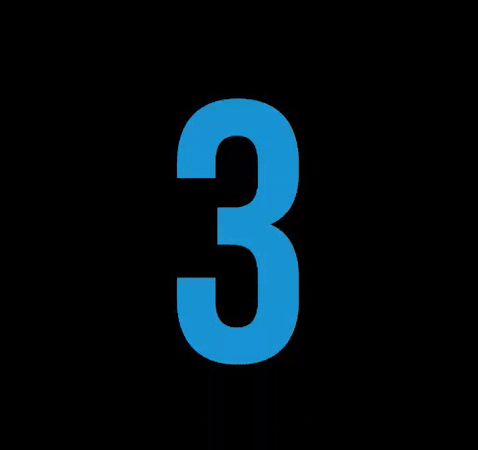 If you have not heard from us as much as normal, it's because we have been busy planning, thinking and creating some fabulous new features to launch this year.
We know cashless is king, so we'll be launching digital payments - paylink - to make payments quicker and easier.

We are revamping our interface and packing it with improvements we know you'll love!

Most exciting of all is the launch of our amazing new Member Mobile App which lets your club members add renew memberships , book classes, manage their account and receive info and special offers from you.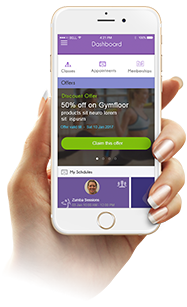 But we're not stopping there. On the mobile platform we're going to build a future for Fitness Centres that puts Mobile First; letting you run your gym from your hand held device, giving you more control, convenience and functionality than ever before with the help of our Business App just for you. Anytime, anywhere...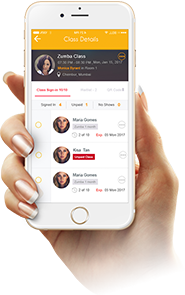 Thank you for all your love and for choosing FitnessForce as your software partner, and here's to a Prosperous 2017 together.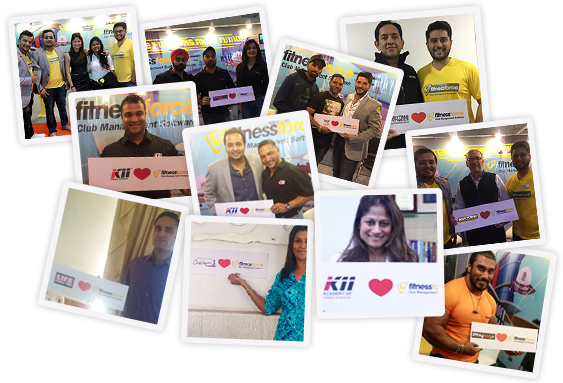 The FitnessForce Team