Get ready for launch!
The new Member App is coming 2nd March!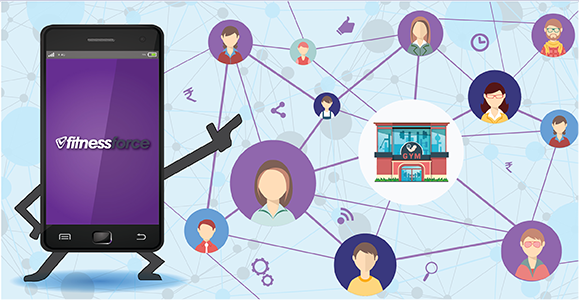 Dear FitnessForce Customer,
Your members love working out, but not everything has to be a workout. FitnessForce's new member app lets your members view schedules, book classes, renew memberships and buy training sessions at your fitness centre without breaking a sweat.

The new app is free to download onto Android & iOS smartphones bringing great convenience and ease of use straight into the palms of your members. 
The New FitnessForce Member Mobile App
Connecting your gym with your members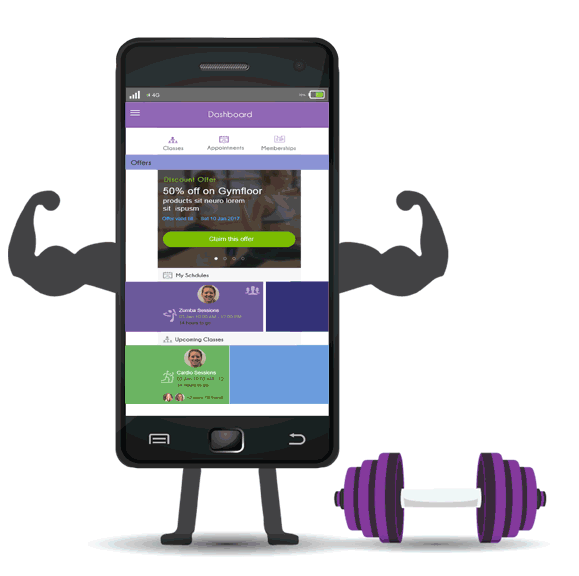 We're super excited to be launching this app to the growing family of 2000+ fitness centres around the globe already using FitnessForce and we're sure it'll give your customers an extra reason to love your fitness centre. 

GET READY! 
Get your members connected now and we have a range of posters, tent cards and stickers advertising the new app to help you do so.

To request your free pack of marketing materials, please get in touch here. 

OWN BRANDING? 
Want your own branding on the app instead of FitnessForce? No problem, we offer a white label option which you can enquire about here.

Hadi Curtay
Founder, FitnessForce