The Dashboard is a one stop page for the users to navigate to different tabs. It will have links to User schedules, Join Classes, View & Buy Offers/Campaigns, Buy Memberships, View upcoming classes and a left menu that further includes User Profile, Feedbacks, Explore clubs, Our trainers, Purchase History, About and Logout.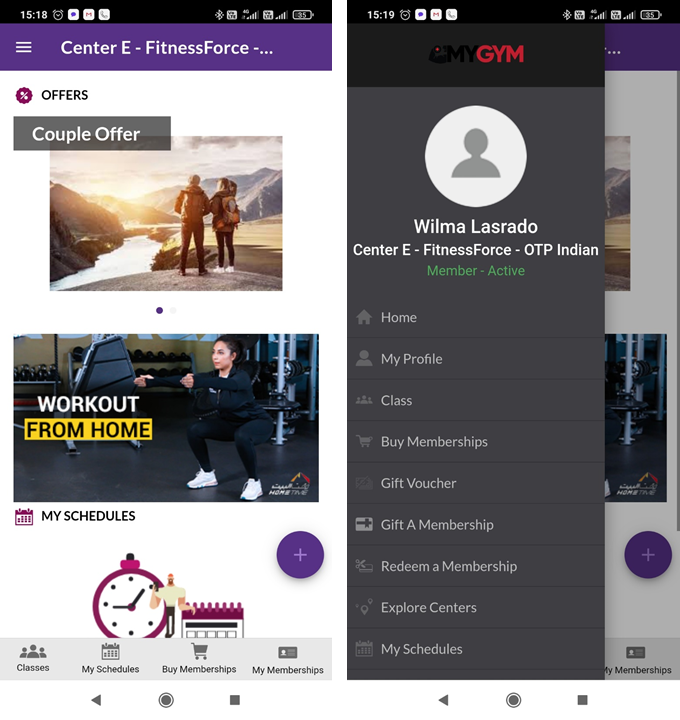 Click on the sidebar on the left corner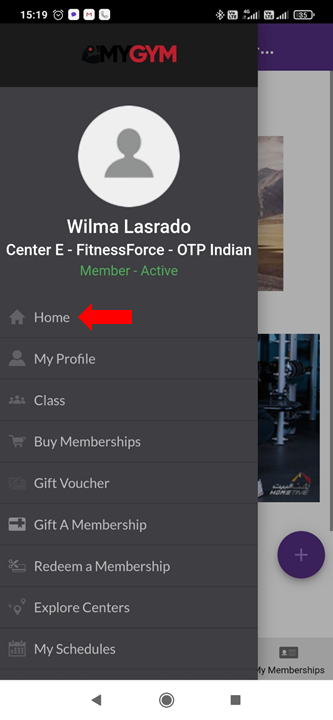 Click on the Home option



Click on the Offer option to view the running offer's list of the logged-in center.




View your scheduled Classes, PT Session or any other session-based scheduled activitie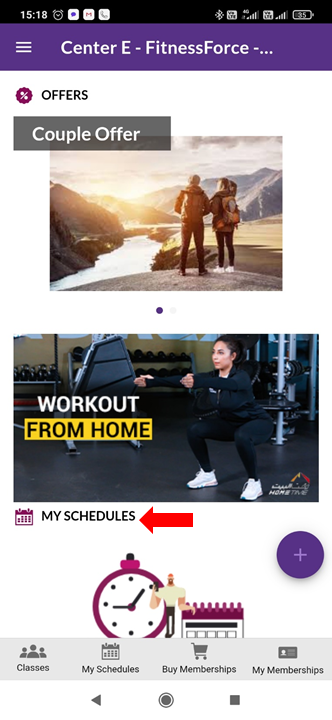 View the scheduled upcoming class of the logged-in center.



FAQ's

1. Can I schedule or cancel any session from the Dashboard?

Ans: Yes, you can cancel or schedule your session as per your requirement. However, there will be more steps to follow to perform these activities.